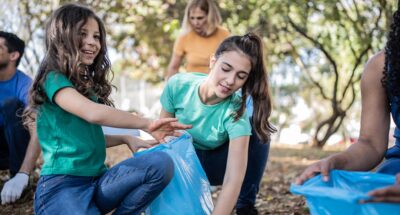 Module 6.5 Aligning around SEL Through Community Partnerships
SEL happens in a variety of settings across home, school, and community. We can increase the consistency of SEL for students with intentional planning, partnership, and alignment between schools, families, and community-based organizations.
Community partners offer resources and expertise that enrich school programs to benefit students; provide services, resources, and support for students and families; and strengthen relationships between the school, students, families, and the community, reinforcing a sense of belonging and promoting community engagement.
Community Partners can include OST providers; youth development organizations; health care facilities; governmental agencies; universities; cultural organizations; faith-based organizations; community organizing or advocacy groups; nonprofits; mission-driven organizations; community services districts; athletic or recreation organizations; and local businesses. Community partners may be identified by parents, students, staff, or community leaders.
In this module, we will:
Survey potential community partners
Learn how schools and community-based organizations can work together effectively to create opportunities for SEL development
Explore how community organizations can build on SEL and academic skills, link skills to real-world application, and introduce students to career pathways or further education and training
Consider the role of community organizations in building trusting relationships with families and leveraging assets for equity
Module Resources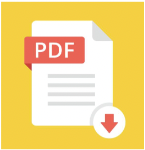 This toolkit includes additional resources, including classroom lessons and practices, staff meeting activities, videos, podcasts, articles, and professional development opportunities, as well as supporting materials for group facilitation on the topic of "Supporting SEL through Family and Community Engagement".
Once community partners are identified, their assets and relevance to SEL can be inventoried in the first steps of planning opportunities to align or deepen partnership for SEL. The Coordinating SEL Work with Community Partners Tool will facilitate the process.
How are successful partnerships initiated and structured to promote SEL?
In the paper No Longer Optional: Why and How Expanded Learning Partnerships are Essential to Achieving Equity in School Reopening and Recovery by the Opportunity Institute and Partnership for Children & Youth, several considerations are suggested for school and district leaders, including leveraging expanded learning settings and the assets of community-based organizations to plan for student success.
Assess student needs and the existing infrastructure with a focus on equity using diverse measures including SEL and academic outcomes, attendance, and staffing.
Include families, students, and community input on needs assessment, goal setting, and program planning.
Reach out to diverse community partners to invite participation in contributing towards student SEL development, civic engagement, workforce readiness, and academic content skills.
Include community partners in professional development opportunities that build common language and practices.
Create data sharing protocols to facilitate evaluation, planning, and supports between districts and community partners.
Engage in frequent, effective, reciprocal communication.
For more on community partners and opportunities they may provide, read CASEL's Schoolwide Guide to SEL, Focus Area 3, Community Partnerships.
Successful School-Parent-Community Partnerships
In Beyond the Bake Sale: A Community-Based Relational Approach to Parent Engagement in Schools the authors state "[m]any of the same neighborhoods with families who are disconnected from public schools … often contain strong community-based organizations with deep roots in the lives of families." They contrast traditional parent involvement approaches with three parent engagement practices often used by youth serving Community-Based organizations (CBOS).
These approaches are based on case studies of successful school-parent-community partnerships:
An emphasis on relationship building among parents and between parents and educators
A focus on the leadership development of parents
An effort to bridge the gap in culture and power between parents and educators
Table 1. A comparison of school-centered and community-based models
Traditional School-Centered Model
Community-Based Model
Activity based
Relationship based
Parents as individuals
Parents as members of community/collective
Parents follow school agenda
Parents as leaders and collaborators in setting agenda
Workshops that provide information
Training for leadership development and personal growth
School to parent communication
Mutual exchange of relational power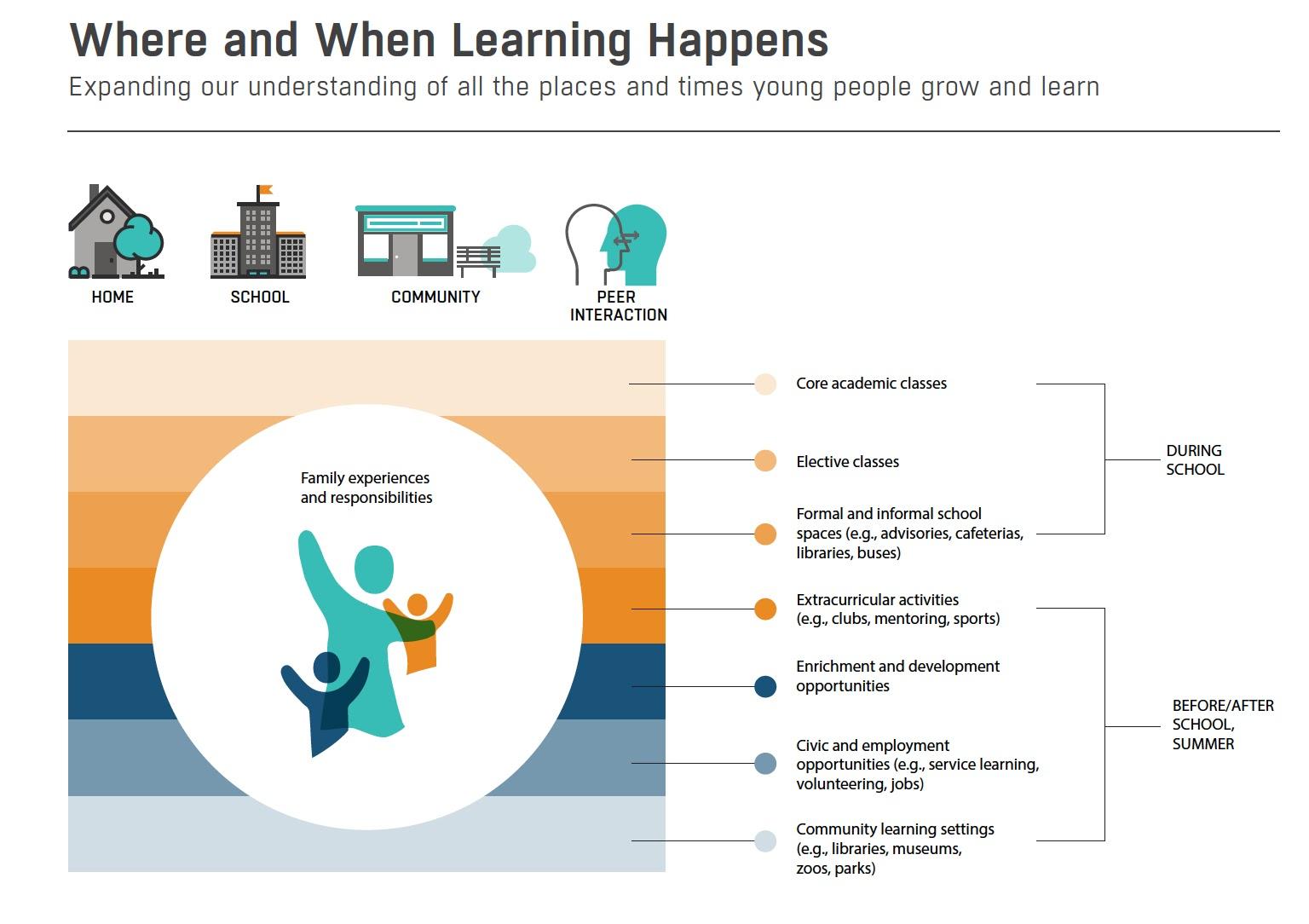 Examine the continuum of learning infographic from the report From a Nation at Risk to a Nation at Hope.
What SEL skills do you think are primarily developed during the traditional school day?
What SEL skills may be developed through extracurricular and enrichment activities?
What SEL skills may be developed in civic opportunities or community learning settings?
What are likely commonalities and differences across settings? Why?
A report from From a Nation at Risk to a Nation at Hope describes elements of success as student engagement, ownership, and a sense of purpose. Review this infographic from the report that discusses what this looks like in schools and communities.
Reflection
In what ways do community partnerships offer high engagement for students and what SEL skills are involved?
What differentiates this from the traditional school day?
How does a sense of belonging and connection to the community drive engagement, ownership, and purpose?
What SEL skills are activated by these qualities?
How can you best embed and align the 3 essential elements for learning across settings?
Looking at the student outcomes, can you characterize the key SEL skills associated with each outcome and link it to potential community-based experiences?
6.5 Take It Deeper: Creating a Network Approach
Let's deepen our understanding of aligning SEL through community partnerships. Here is a downloadable interactive pdf to help you.
SEL in Service of Community Empowerment
Community-based organizations can leverage SEL as a way to foster community-level responsibility and empowerment. SEL competencies can help youth understand community issues. In turn, community organizations are well situated to help youth increase and harness their self and social awareness, and connect them to adults in the community with resources for advocacy and civic involvement.
SEL practice focused on transforming inequitable settings and systems, and promoting justice-oriented civic engagement is being defined as Transformative SEL by CASEL. In the brief Rising Up Together: Spotlighting Transformative SEL in Practice with Latinx Youth, the authors highlight three principles for engaging transformative SEL:
Centering students' lived experiences and identities in SEL
Using SEL discussions to validate students' experiences of oppression
Using SEL instruction as a space to encourage youth to use their voice for social justice
Community-based organizations, especially those focused on community empowerment, can hold key practices to strengthen student SEL such as acknowledging trauma that occurs at a community level, engaging reflection about the impact of current events and issues affecting students, and providing ways students can build agency.
Reflection
How can you help students to become informed and engaged citizens and community members?
Are you doing everything you can to move your students closer to opportunity?
Who are partners or stakeholders you could connect with to understand more about the role CBOs can play in supporting social and emotional learning?
CBOs contribute to a learning ecosystem across the community, interconnecting the places where children, youth, and families live, learn, work, and play. In the paper Thriving, Robust Equity, and Transformational Learning and Development, connections between schools, families, and community organizations create opportunity structures to address inequity and increase resilience to adversity.
Learning is facilitated by safe, inclusive, connected, and culturally responsive and engaging environments. Relationships and experiences are highlighted as multipliers of transformative learning and development. Community-based partnerships provide connections between youth, families, schools, and community to increase relationships, experiences, and opportunities to learn and develop SEL skills.
Module Resources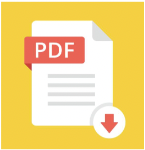 This toolkit includes additional resources, including classroom lessons and practices, staff meeting activities, videos, podcasts, articles, and professional development opportunities, as well as supporting materials for group facilitation on the topic of "Supporting SEL through Family and Community Engagement".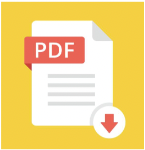 A reflection activity to help you deepen your understanding of aligning SEL through community partnerships.
Before facilitating groups, spend time in individual exploration in order to experience and embody the learning. And if you haven't yet explored our introduction to SEL in California, make sure you explore those resources, too.
When facilitating groups, use the following resources:
Additional Modules
Supporting SEL through Family and Community Engagement
Module 6.5 Aligning around SEL Through Community Partnerships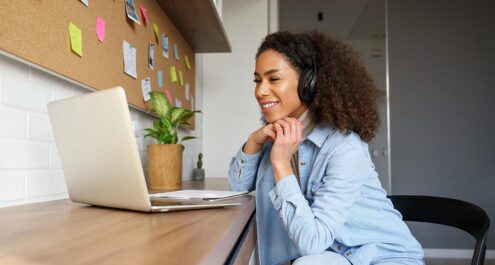 Do you want to dive deeper into the science behind our GGIE practices? Enroll in one of our online courses for educators!