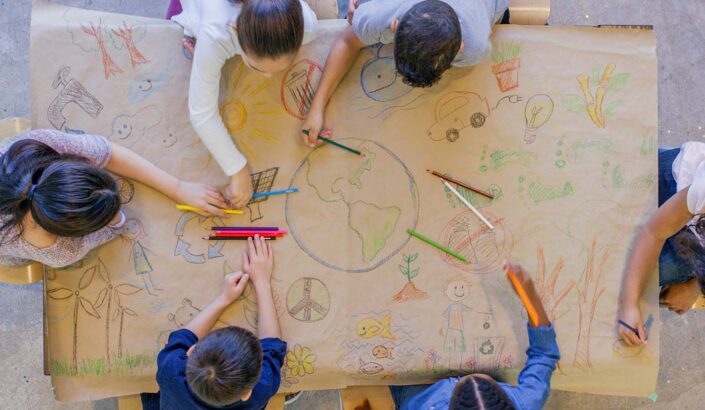 Introduction to SEL
The Collaborative for Academic, Social, and Emotional Learning (CASEL)'s SEL framework takes a systemic approach that emphasizes the importance of establishing equitable learning environments and coordinating practices across key settings to enhance all students' social, emotional, and academic learning. SEL is most beneficial when it is integrated throughout the school's academic curricula and culture, across the broader contexts of schoolwide practices and policies, and through ongoing collaboration with families and community organizations. These coordinated efforts should foster youth voice, agency, and engagement; establish supportive classroom and school climates and approaches to discipline; enhance adult SEL competence; and establish authentic family and community partnerships.
CASEL has established five broad, interrelated areas of competence: self-awareness, self-management, social awareness, relationship skills, and responsible decision-making.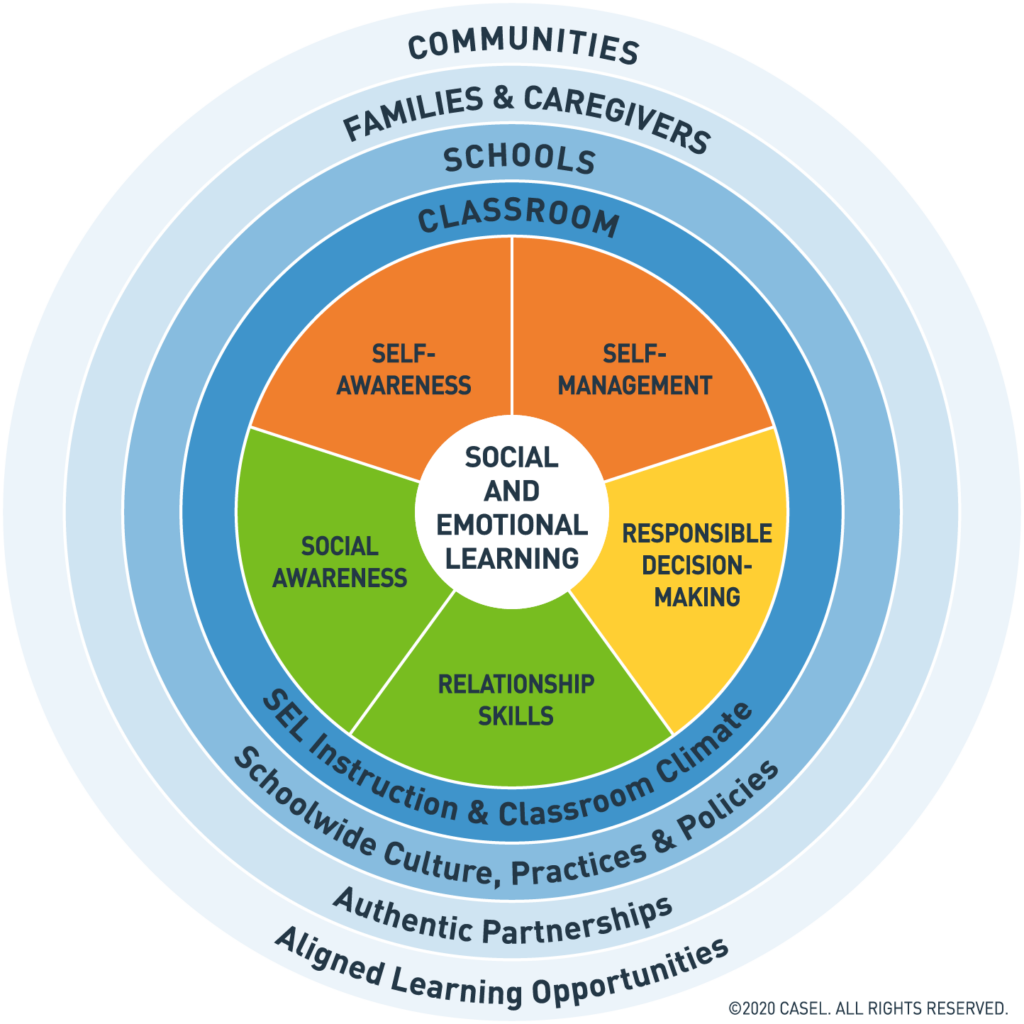 The Collaborative for Academic, Social, and Emotional Learning (CASEL) has established four focus areas for engaging in high-quality schoolwide SEL implementation:
Build foundational support and plan for SEL. This means establishing an SEL team, fostering commitment to SEL from all the stakeholders in the community, and developing a strategy for communicating with and about SEL.
Strengthen adult SEL competencies and capacity. This means cultivating the social and emotional capacity of adults working with children, so they can model and practice essential SEL skills and stay in the profession in the long term.
Promote SEL for students. This entails providing students with culturally responsive, well-designed, and consistent opportunities to learn and practice SEL skills that take into account the sociopolitical contexts that students need to navigate.
Practice continuous improvement. This means using continuous improvement cycles to facilitate high-quality implementation through data collection, analysis, and planning.
According to CASEL, when fully implemented, schoolwide SEL is evidenced by the following indicators: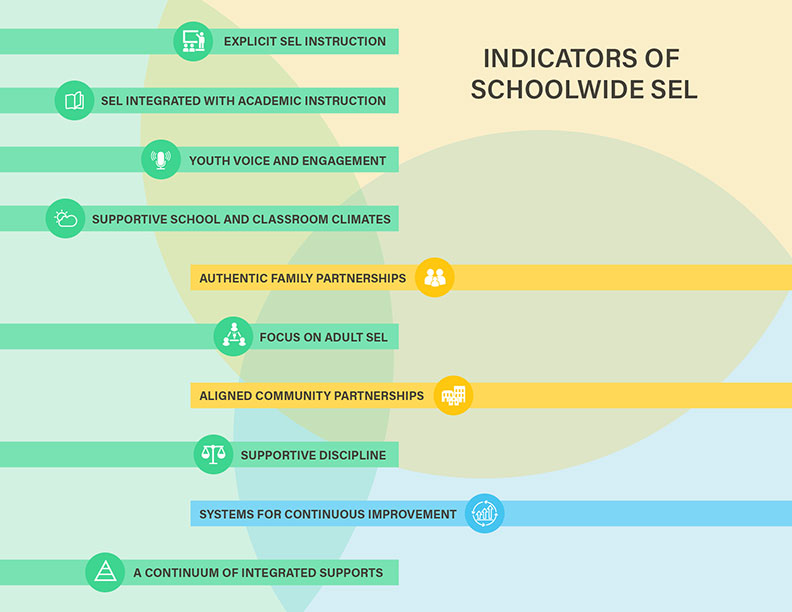 You can use this walkthrough protocol for observing, measuring, and tracking implementation of SEL at your school. You can use these data to implement goals, reflect on and track progress, and develop or adjust current action plans.
Nothing matches your filters. Try again!!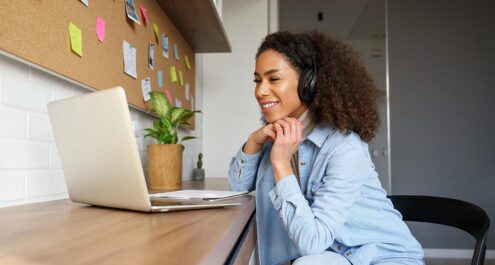 Do you want to dive deeper into the science behind our GGIE practices? Enroll in one of our online courses for educators!