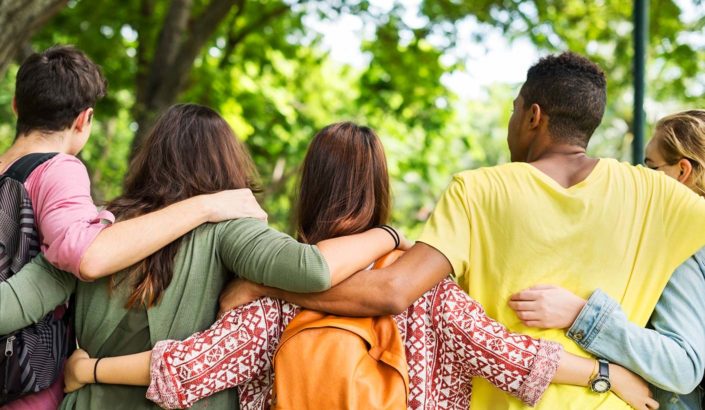 School Relationships
Practices for fostering a positive school climate where students and staff feel a sense of connection and belonging
Encourage kind and empathic student relationships.
Foster strong, caring relationships with students.
Cultivate trust, kindness, and gratitude among school staff members.
Build relationships with families and local neighborhoods through kindness, empathy, and other prosocial qualities.
Develop students' sense of care and responsibility for their world community.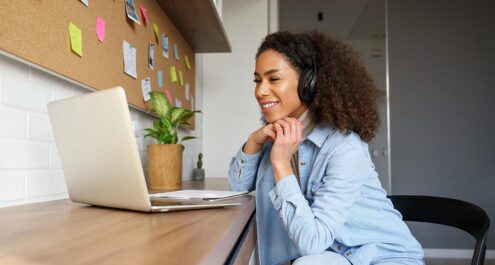 Do you want to dive deeper into the science behind our GGIE practices? Enroll in one of our online courses for educators!