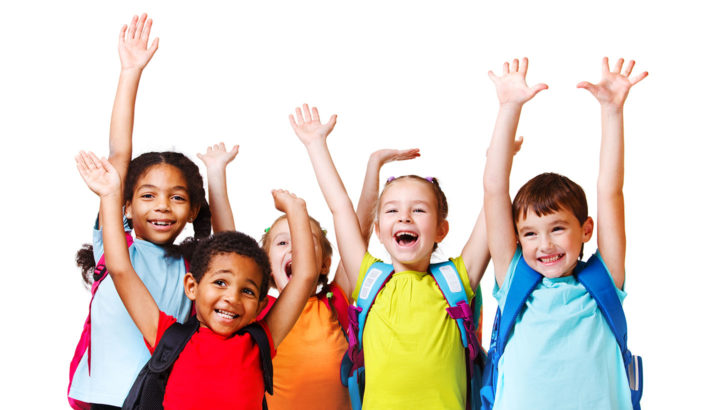 Student Well-Being
Practices for developing students' social and emotional well-being, ethical decision-making skills, kindness, gratitude, and other prosocial qualities
Cultivate students' social and emotional skills through flexible, bite-sized games, routines, storytelling, and other instructional methods--all developed by Harvard's EASEL Lab.
Develop students' self-awareness and self-management skills.
Cultivate students' social awareness and relationship skills.
Foster students' ethical decision-making skills and sense of social responsibility.
Strengthen students' sense of purpose.
Integrate mindfulness into students' daily lives.
Deepen empathy in students.
Encourage kindness and compassion among students.
Cultivate gratitude in students.
Help students to be kind to themselves.
Cultivate students' strengths at school and in life.
Foster a "growth" rather than "fixed" mindset in students.
Create a safe and healing-centered school environment for students.