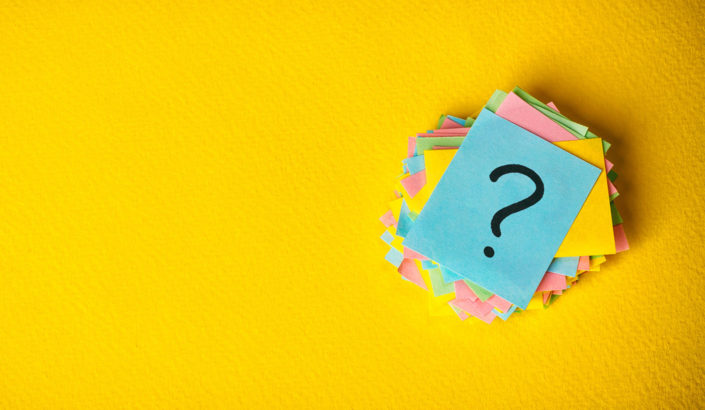 Frequently Asked Questions
We began by listening to education professionals to better understand their needs. The complexity of the challenges they described was humbling; yet we were also deeply inspired by their enthusiasm for bringing the work of SEL, mindfulness, and prosocial development approaches into classrooms and schools.
In addition, we reached out to leading researchers and programmers who generously shared their insights about the strengths and limitations of the various fields, along with best practices for program development and implementation.
Where do the practices on GGIE come from?
GGIE practices come from several sources, including:
Scientific studies
Curricula from SEL, mindfulness, character education, and similar programs
Research-informed practices developed by education professionals
How does GGIE fit with SEL, mindfulness, ethical development, and related fields?
The worlds of SEL, mindfulness, ethical development, and other disciplines can be siloed, but, after examining the research and the content of these fields, we have found that they are actually complementary. For example, character education provides a framework of ethics, SEL teaches the skills to act on those ethics, and mindfulness helps to embody those skills.
Even though we may not be able to suggest an umbrella term that works for everyone, GGIE offers practices based on the science of human development that demonstrate how these fields can work in tandem for a more comprehensive approach to nurturing social, emotional, and ethical development.

What have been our deepest insights so far?
Amidst the turmoil, there is still so much good in the world.
During a time of societal upheaval, we are heartened by the large number of organizations and individuals who are dedicated to improving the lives of students and teachers.
But change is hard. Asking students and educators to pay attention to their emotions, to develop their social skills, to examine biases and privilege, to stand up for those whose voices are not respected or heard, to offer compassion for people who may not seem to deserve it, or to cultivate the ability to make ethical decisions often challenges them at the deepest core of their identity.
And it also changes the way we do education.
Schools are in the business of nurturing human beings. And if we are to create a kind, compassionate, and equitable world where all human beings are innately valued, then we must do this work.