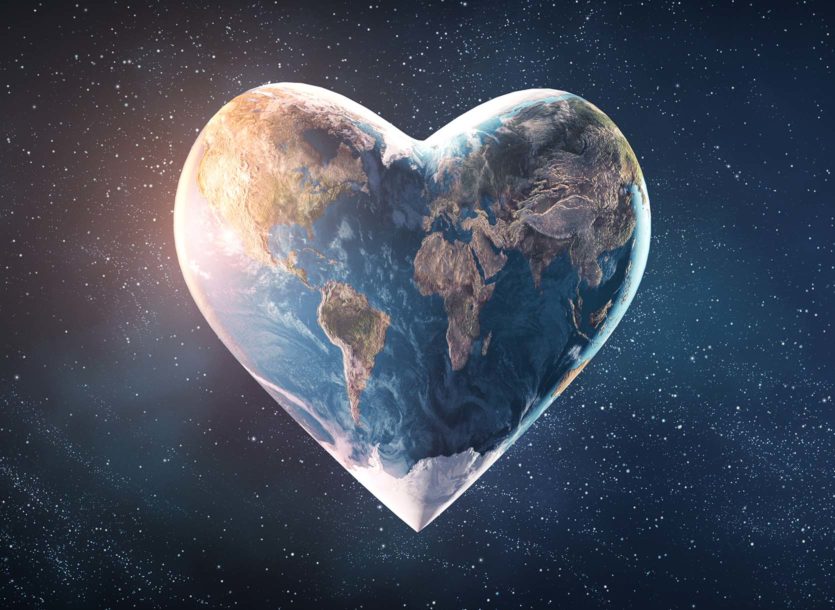 Learning at Home
Activities, articles, and videos to support learning and well-being during the coronavirus crisis.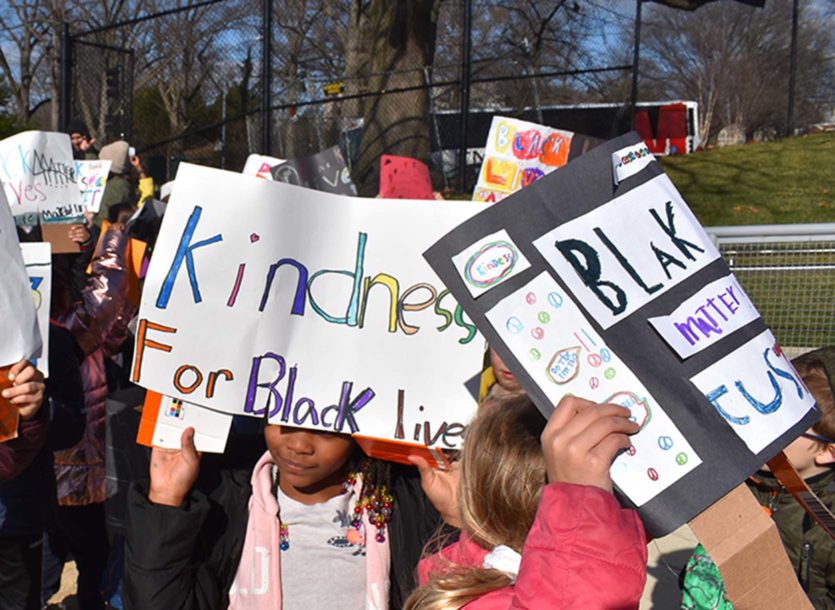 Anti-Racist Resources
Readings, practices, and other resources to support educators in creating anti-racist schools and classrooms.
Home Page
Welcome to Greater Good in Education—a collection of science‐based practices for integrating social‐emotional learning, mindfulness, and character education into the DNA of classrooms and schools. About Us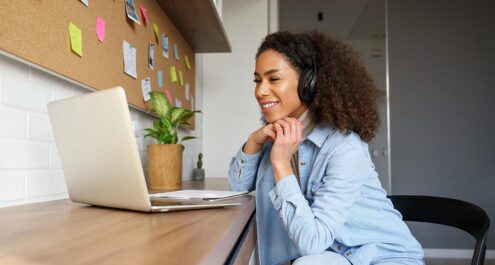 Do you want to dive deeper into the science behind our GGIE practices? Enroll in one of our online courses for educators!
Prosocial Practices Related To...