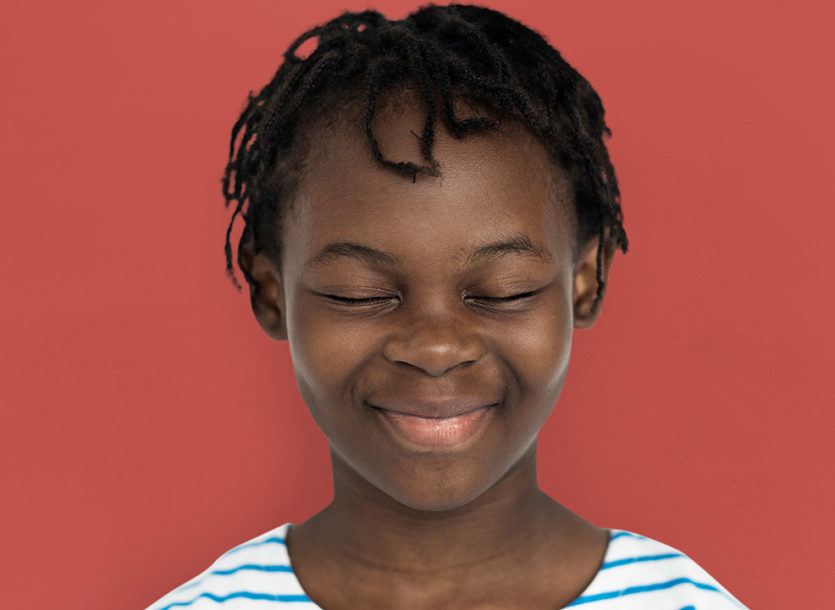 Practice Kindness
When we choose to do something that benefits others, we often benefit ourselves.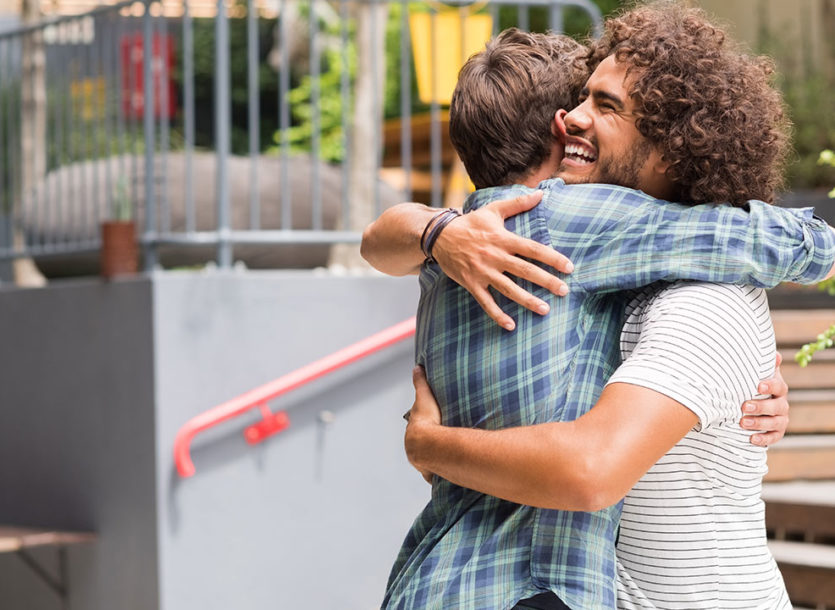 Practice Compassion
A writing exercise that helps you practice being kind to yourself during difficult times.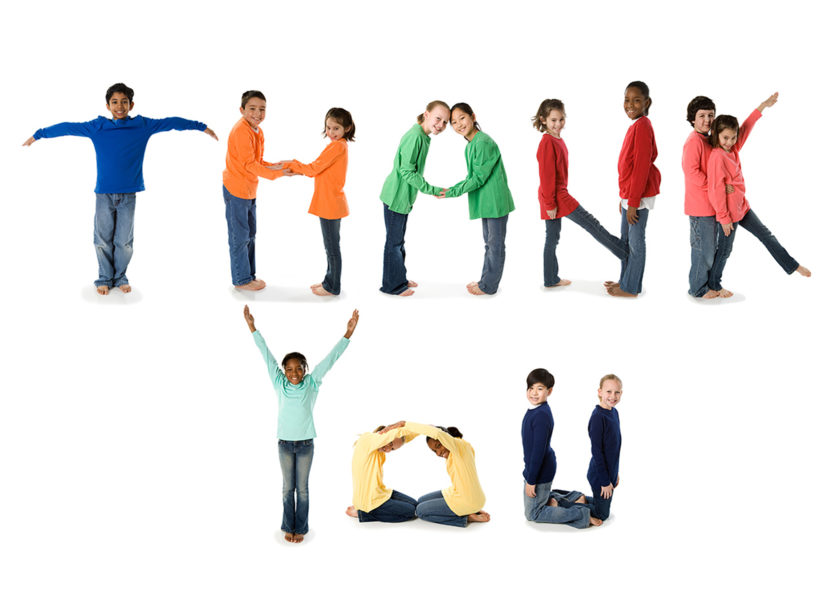 Practice Gratitude
New to gratitude? There are many different ways to define it—and express it.
Home Page
Welcome to Greater Good in Education—a collection of science‐based practices for integrating social‐emotional learning, mindfulness, and character education into the DNA of classrooms and schools. About Us
Prosocial Practices Related To...