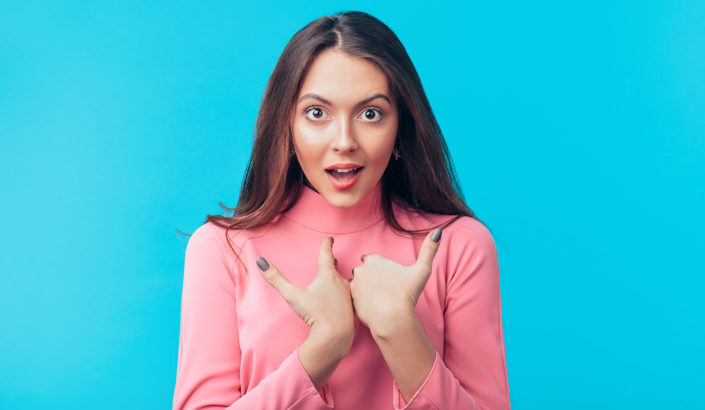 SEL for Adults: Self-Awareness and Self-Management
According to the Collaborative for Academic, Social, and Emotional, Learning (CASEL), social-emotional learning (SEL) is "the process through which children and adults understand and manage emotions, set and achieve positive goals, feel and show empathy for others, establish and maintain positive relationships, and make responsible decisions."
Self-awareness and self-management are two of the five components that make up CASEL's model of SEL.
Self-Awareness is simply the ability to be aware of one's inner life—one's emotions, thoughts, behaviors, values, preferences, goals, strengths, challenges, attitudes, mindsets, and so forth—and how these elements impact behavior and choices.
A new teacher who is self-aware notices his fearful emotional response on his first day of teaching. He feels his heart beat faster and his stomach clench as he worries about making a good first impression on students. He wants to run out the door before the students enter the classroom, but then recognizes that this behavior is a result of his emotions and thoughts running amok, and he accepts that these reactions can occur when he experiences anxiety.
Skills that develop self-awareness include:
Labeling and recognizing one's emotions
Identifying what triggers own emotions
Analyzing emotions and how they affect others
Understanding the relationship between one's emotions, thoughts, and behaviors
Recognizing one's needs, values, judgments, and biases
Identifying personal strengths and areas for growth
Practicing self-compassion
Cultivating self-confidence, positive self-regard, a "growth" mindset, and optimism
Self-management is the ability to navigate and shift one's thoughts, emotions, and behaviors in a healthy way in order to make decisions and reach goals that benefit oneself and others.
A new teacher who was anxious about her first year of teaching remembered learning from her mentor that when she felt the terror of facing her students for the first time, she could change how she felt by thinking differently about the situation. So, instead of dreading her new profession, this teacher decided to look at it as an adventure—one that might bring her supportive colleagues, wonderful students, and exciting opportunities.
Self-management skills include:
Regulating and expressing one's emotions thoughtfully
Demonstrating perseverance and resilience to overcome obstacles
Sustaining healthy boundaries
Applying strategies to reduce personal and interpersonal stress
Setting and monitoring short-term and long-term goals
Advocating for oneself and one's needs
Maintaining attention
Using feedback constructively
Ultimately, self-awareness and self-management are closely linked. For example, being able to stop and calm down when one is upset (self-management), requires skills like recognizing and labeling the emotions that one is feeling and considering how they might be affecting one's behavior choices (self-awareness).
For a deeper dive into the science and practical school-based examples of this science in action, click on the following topics:
SEL for Adults: The Basics of Emotion
SEL for Adults: Emotions and Culture
SEL for Adults: Emotion Regulation
Teaching and school leadership are demanding jobs, to say the least. Yet research shows that cultivating social and emotional skills can help lessen burnout and turnover and increase job satisfaction in both teachers and principals. In addition, these skills can also help improve relationships with students, leading to higher academic achievement.
More specifically, several components of self-awareness and self-management can lead to the following outcomes:
Teachers who cultivate their emotional literacy, skills, and knowledge have more positive relationships with students.
Teachers become better teachers when trained in emotional skills.
Emotional knowledge improves teachers' experience of the job itself.
Managing emotions in a healthy way improves educators' well-being.
Being there emotionally for students really matters.
Teachers who are kind to themselves on difficult days fare better.
Growing teachers' awareness of their implicit biases is imperative to student success.
Teachers who increase their awareness of the expectations they hold for students may make a profound difference in students' lives.
"Teaching seems to require the sort of skills one would need to pilot a bus full of live chickens backwards, with no brakes, down a rocky road through the Andes while providing colorful and informative commentary on the scenery."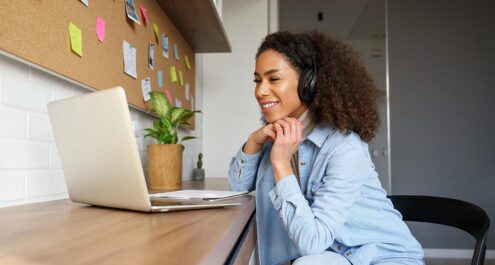 Do you want to dive deeper into the science behind our GGIE practices? Enroll in one of our online courses for educators!