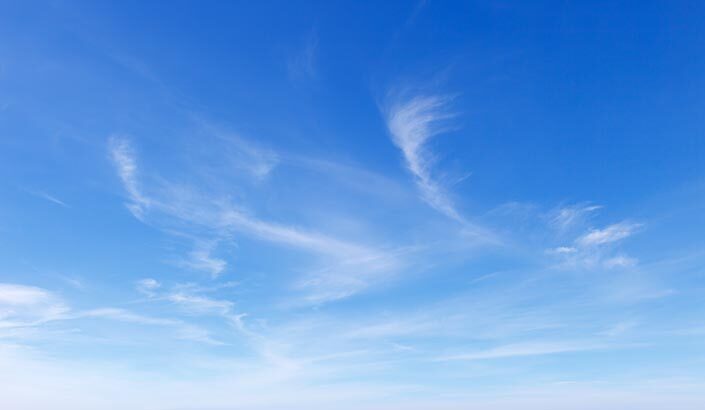 Learn More About Mindfulness
How Mindfulness Supports SEL & Character Strengths
Regular practice of mindfulness can help us to embody the social-emotional learning skills necessary for putting our character strengths into action. For instance, when engaged in a heated argument with someone, remembering to use our conflict resolution skills can pose quite the challenge. Mindfulness helps us to recognize when our bodies become tense with anger, reminding us to take a step back, breathe, practice our SEL skills, and uphold our character.
For more information on mindfulness and why it's important, check out these pages:
Nothing matches your filters. Try again!!
"Feelings come and go like clouds in a windy sky. Conscious breathing is my anchor."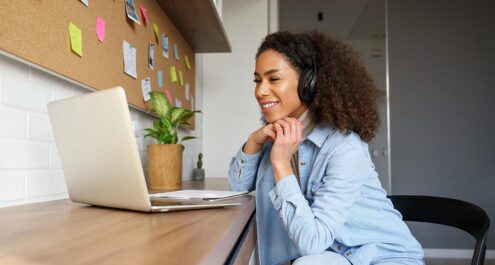 Do you want to dive deeper into the science behind our GGIE practices? Enroll in one of our online courses for educators!