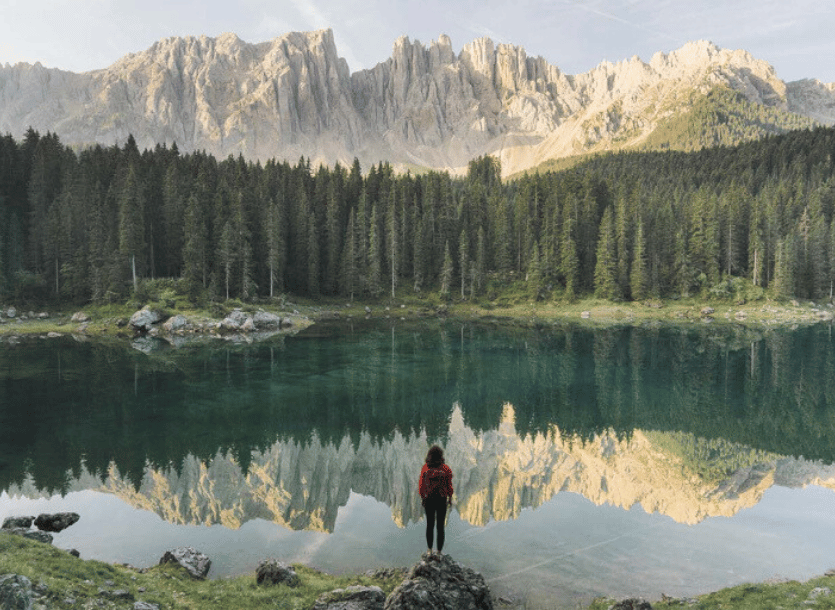 New Course: Awe in Education
Learn how to create learning environments that inspire, motivate, and heal.
Home Page
Welcome to Greater Good in Education—a wellspring of resources to help educators build happier, kinder, more equitable school communities. Explore our collection of 300+ practices related to social-emotional learning, character education, and mindfulness—all free to access and drawn from the science of well-being. Learn, grow, and connect through our virtual communities and online courses.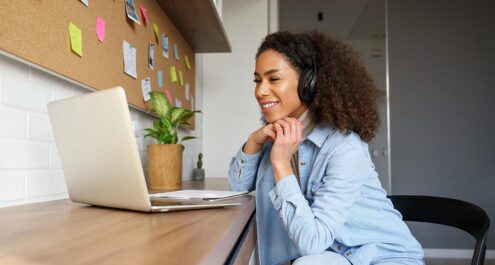 Do you want to dive deeper into the science behind our GGIE practices? Enroll in one of our online courses for educators!