Honesty Commitment for Students
Strategies to encourage and help students practice honesty
Making Kinder Classrooms and Schools
Staff modify school spaces to subtly induce kindness, particularly in students.
My Mindful Brain for K-3
Grades K-3 students learn about the three parts of the brain that are involved with emotion regulation, attention, and learning.
Home Page
Welcome to Greater Good in Education—a collection of science‐based practices for integrating social‐emotional learning, mindfulness, and character education into the DNA of classrooms and schools. About Us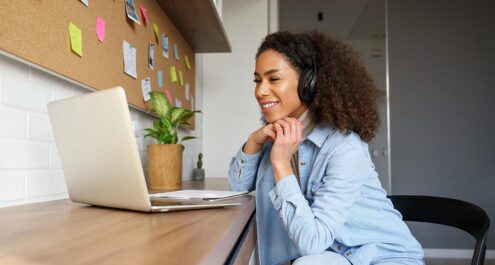 Do you want to dive deeper into the science behind our GGIE practices? Enroll in one of our online courses for educators!
Prosocial Practices Related To...