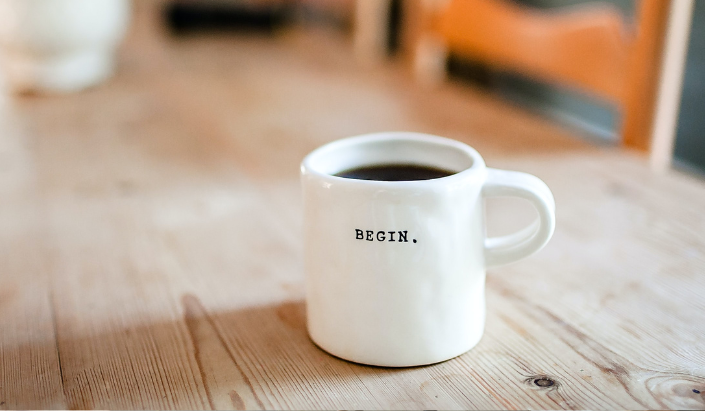 Back-to-School Practices
Here is a collection of practices that may be helpful at the beginning of the school year.
Practice mindfulness, build positive relationships, and create kinder, happier, and more equitable places to teach and learn, all drawn from the science of well-being.
There are currently no topics.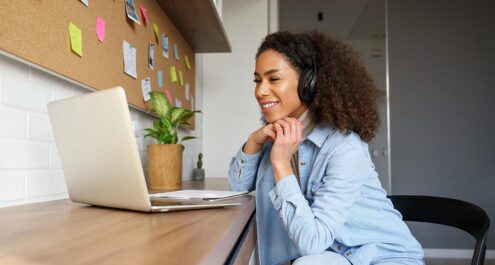 Do you want to dive deeper into the science behind our GGIE practices? Enroll in one of our online courses for educators!